Wordfence Security Premium v7.4.12 [Download]
As you know, the most popular WordPress plugins are diverse and come with a wide range of features. Now, Wordfence is only a plugin about security; It was designed to protect your site. Wordfence maintains a firewall to ward off malicious traffic to your site. In addition, it provides a malware scanner that suspects outside efforts and provides a secure login system.
What's cool about this plugin is that it provides alerts every time something strange happens on your site. By weird, I mean that there should be nothing like that in terms of security. For example, when the plugin you use is turned off or abandoned or when there is a vulnerability issue.
At first sight, it is mandatory to have Wordfence installed on your WordPress site, if you do not want to face unnecessary problems or at least if you want to minimize potential threats. You care about what you build. Protect your websites with the best security available.
Wordfence includes an endpoint firewall and malware scanner that were built from the ground up to protect WordPress. Wordfence Threat Defense Feed is the latest firewall rules with Wordfence, malware signatures and malicious IP addresses. This requires keeping your website secure. Rounded by a suite of additional features, Wordfence is the most comprehensive security option available.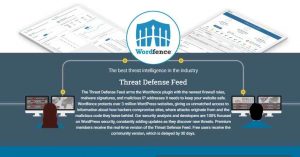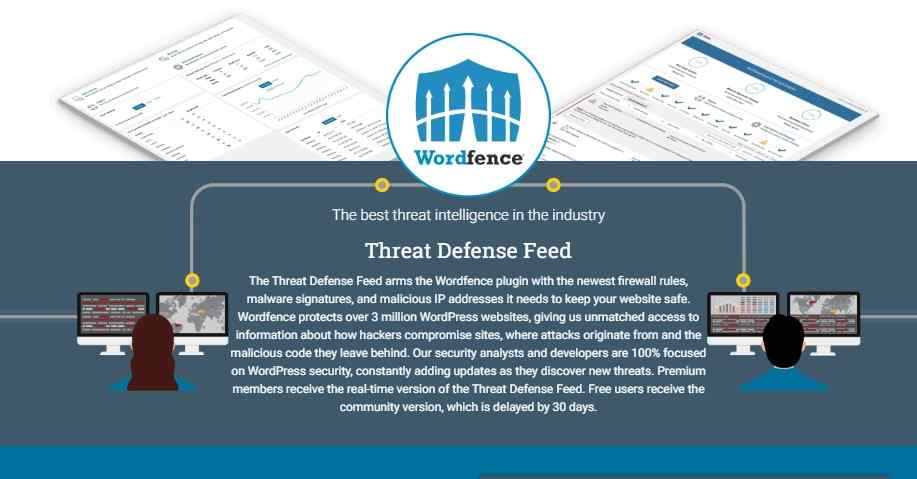 Before making a purchase, please read the Terms and Conditions on this page: https://digiseva.xyz/terms-conditions/
If you have any questions, please first read the FAQ on this page: https://digiseva.xyz/faq/
Please note that any digital products presented on the website do not contain malicious code, viruses or advertising.
we have not responsible for support users. if you need support, you can buy products directly from envato / developer.
Note that we can NOT provide purchase code for you. all products is Non-Licensed.
we can NOT support free updates for you. download links available until 30 days after purchase.